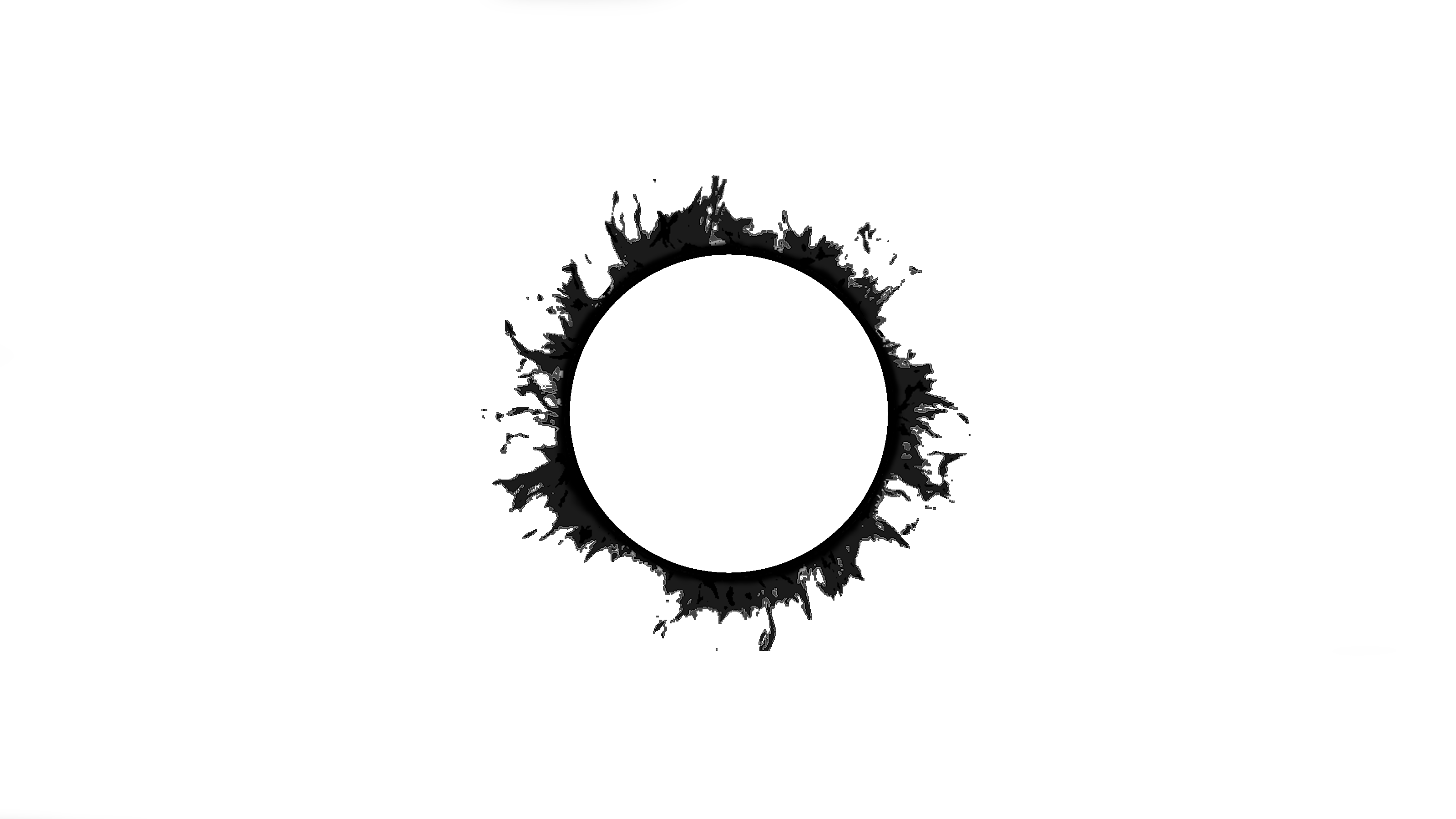 chora
studio
what is the role of technology in ecological regeneration?
software research and development
products
Chora Studio is stewarding Chora - software for commons governance and ecological regeneration using distributed ledger technology.
solutions
Chora Studio offers software research and development consulting services to clients building tools and infrastructure for climate solutions.
validator
Chora Studio operates Chora Validator on Regen and multiple test networks including Regen Redwood and Chora Testnet.